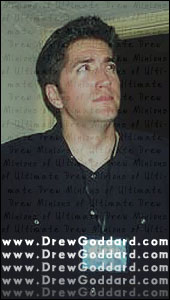 Downloads

Minion #429, alliterator, made these lovely wallpapers for those of you hoping to take Drew up on his French kissing offer for the spoiler free. Right click on the image to save to your hard drive.

Minion #536, onecoldcanadian, made this beautiful wallpaper:

LJ Icons by Dachelle

Take one of these Drew-themed icons for use in your LiveJournal or as a message board avatar.